So here's to one of those sleepless nights. A sketchy-sketch! The FIFA football craze is everywhere, so I thought I'll make one football fueled pinup. She's a naughty referee but nice when played fair!

Sketch is pencil on paper. No filters, no Ps ! Have a great day ahead football freaks!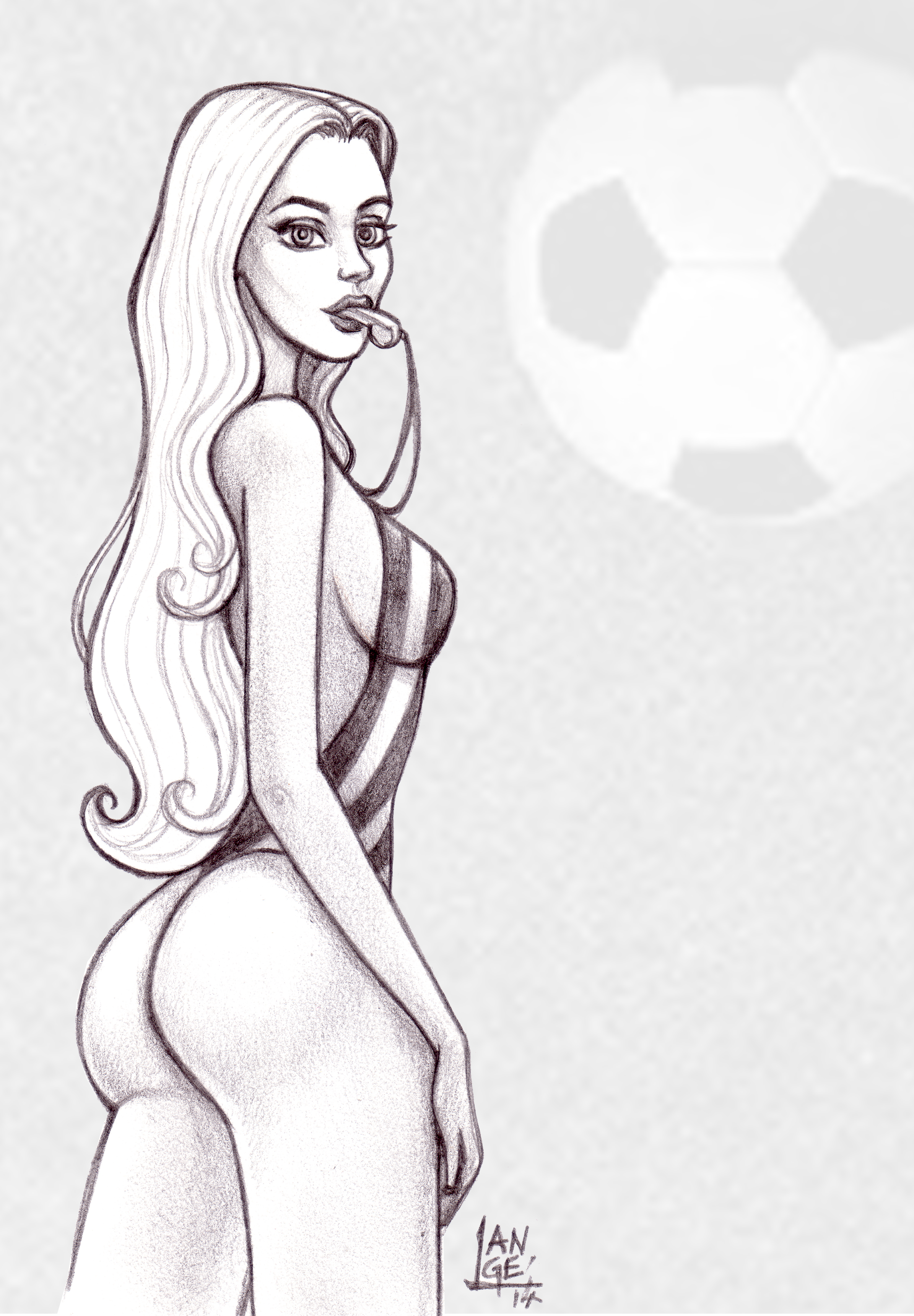 All copyrights held by FAMUSHU. No Part of this image must be copied or used in any way without a prior written permission from FAMUSHU.